Do you want Healthy, Youthful Skin and Joints?
How about a Sharper Memory and Improved Heart Health?
What would that mean to you?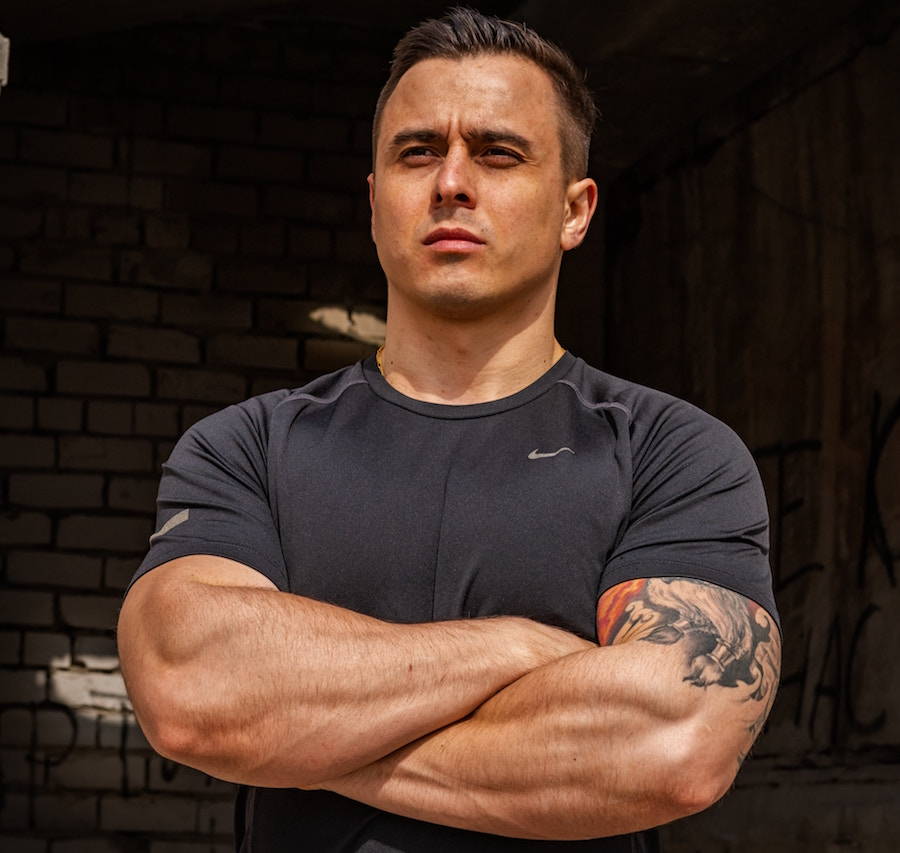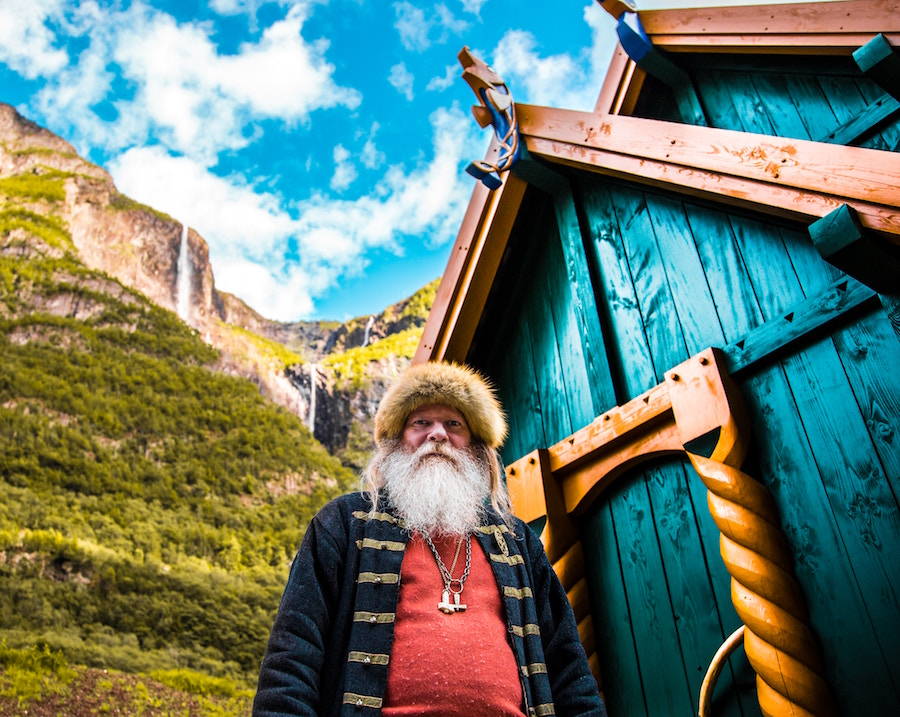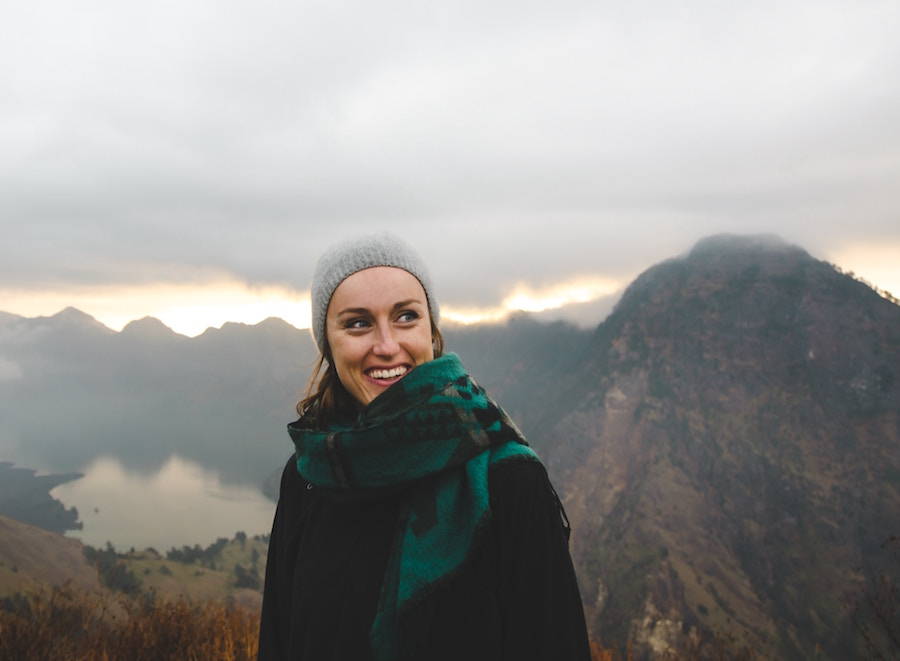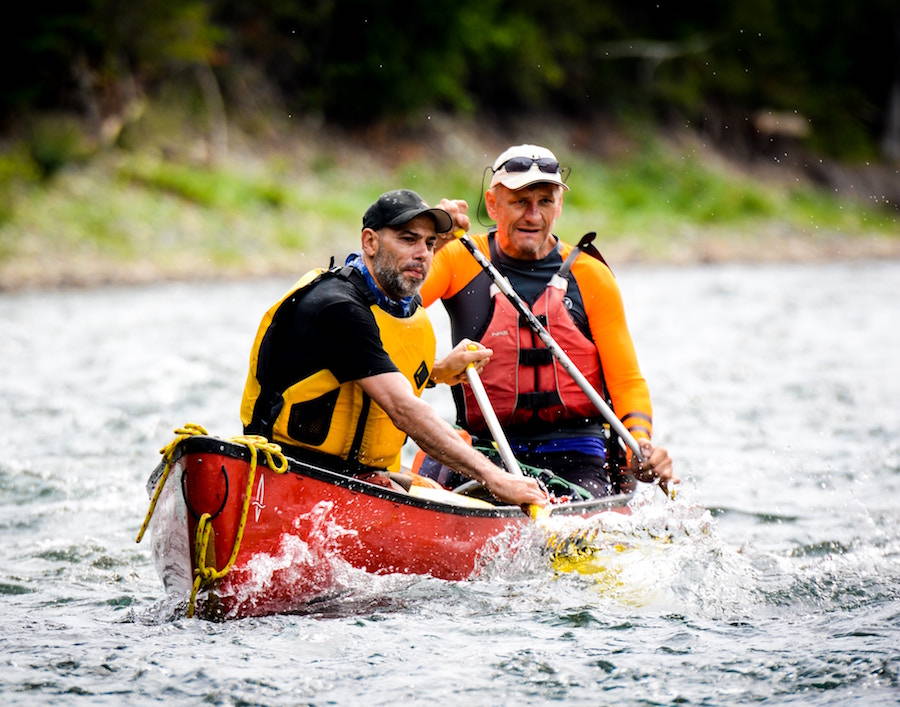 Nutritional deficiencies can deplete the body of key nutrients.
Serenity's Krill Oil is rich in Omega-3 fats, EPA and DHA.
Krill Oil is capable of being better absorbed by the body and faster than fish oil.
See what the rich Omega 3's in our Krill Oil can do for you!