Do you want Healthy, Youthful Skin and Joints?
How about a Sharper Memory and Improved Heart Health?
What would that mean to you?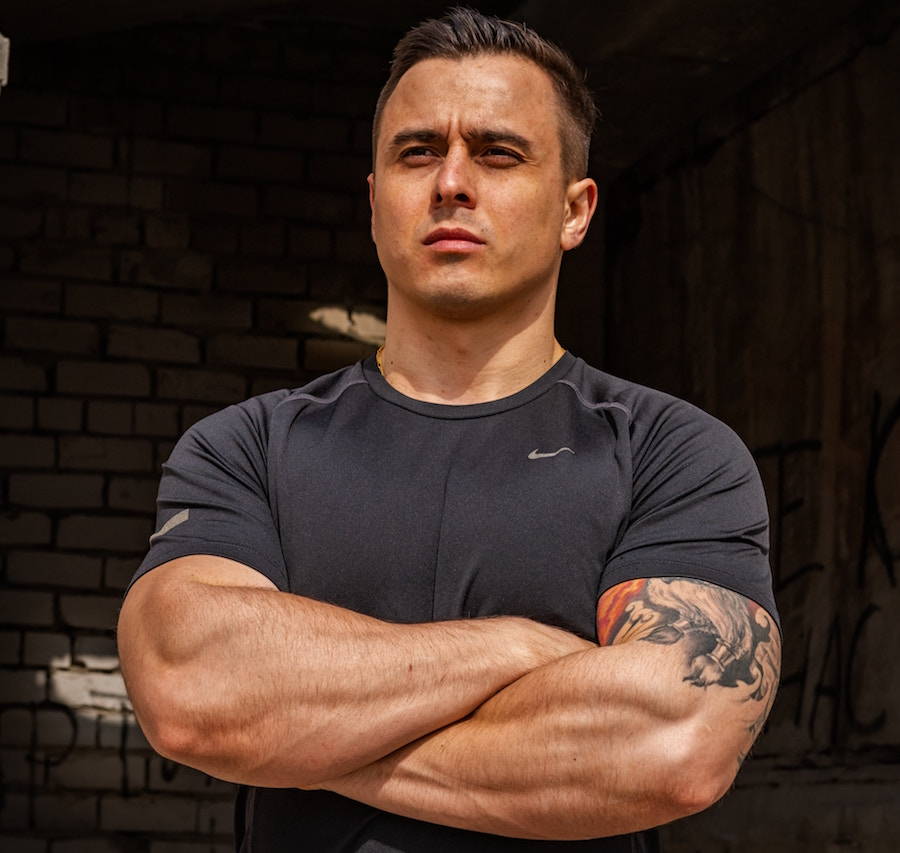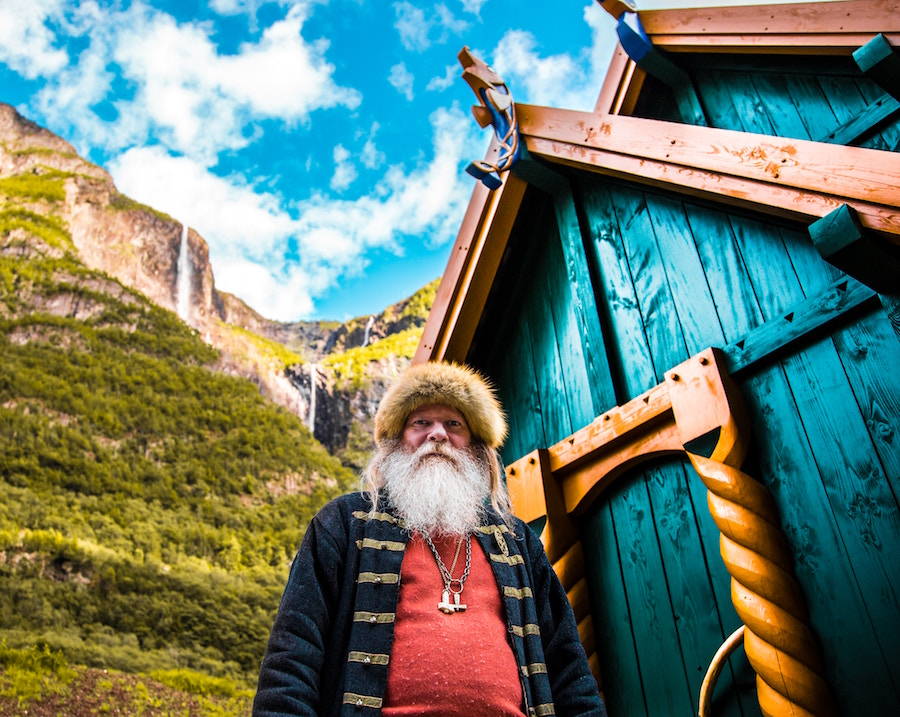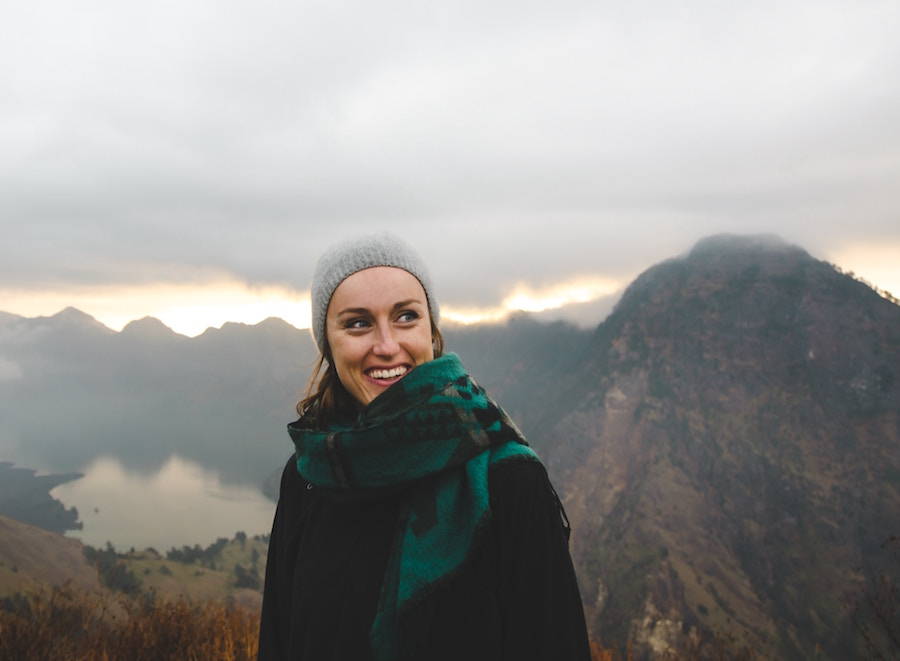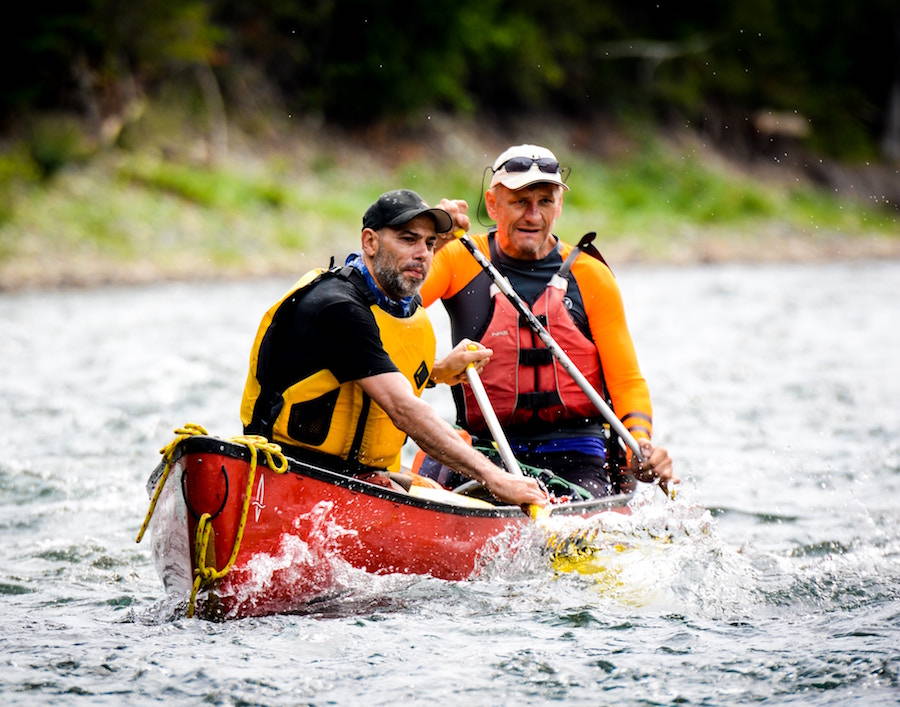 Nutritional deficiencies can deplete the body of key nutrients.
Serenity's Krill Oil is rich in Omega-3 fats, EPA and DHA.
Krill Oil is capable of being better absorbed by the body and faster than fish oil.
See what the rich Omega 3's in our Krill Oil can do for you!
Serenity Health Krill Oil is rich in Omega-3 fats, EPA and DHA. Krill Oil is capable of being absorbed by the body much faster than fish oil, which eliminates any fishy aftertaste. This Vitamin supplement is made up from freshest North Pacific Ocean Krill.
**Antibiotic Free
**Gluten Free
**All Natural
**Non GMO
**Hormone Free
**Lactose free
Serenity Health Krill Oil may help:
Increase lubrication of the joints
Provide sharper cognitive ability
Promote healthy, youthful skin 
With Serenity Health Krill Oil, you can experience the brain boosting benefits of high-quality Krill Oil. Using ultra-pure krill oil concentrate, Serenity Health has created a formula that supports the brain and aids the body in the fight against toxins. When you try Serenity Health Krill Oil you may find that your brain fog lifts, your skin clears and joint pain dissipates. Our Krill Oil will be one of the best additions to your supplement lineup.
✔
High potency Krill oil: Contains 500 mg of Krill oil per dose with naturally occurring EPA, DHA, Phospholipids and Astaxanthin.


✔
Advance Formula: A new advance formula designed specifically to increase omega-3 fatty acid levels in the body. Each softgel also contains the powerhouse Antioxidant Astaxanthin!


✔
Less Krill smell ==> No Aftertaste: Our new advance formula has substantially reduced the Krill smell. The phospholipid-bound omega-3 fatty acids are water dispersible, making them easier to digest than fish oil.


✔
Sustainably Harvested: Serenity Health Krill is sustainably sourced from the North Pacific Ocean - freshly processed from sea to shelf.


With clear popularity and benefits, fish oil has traditionally been the go to supplement as a good source of EPA and DHA. NOW there is an alternative that gives you similar benefits with better absorption by the body – Krill Oil!
Why Try Krill Oil?
Serenity Health Krill Oil is a robust formula that takes advantage of what Krill Oil can provide you. Recent studies have shown that Krill Oil has numerous benefits, including the ability to reduce inflammation, increase flexibility and mobility, help in brain development and aid in maintaining a sharper cognitive function, even with growing age.
With its naturally occurring antioxidants, Krill Oil can support your body where it counts. One of those antioxidants, astaxanthin, has been observed in recent research to regulate fat metabolism and regulate unwanted blood LDL cholesterol levels. The algae that the Krill eat gives them their recognizable red color and provides this astaxanthin to give your body a powerful antioxidant boost.
What's Inside?
Serenity Health Krill Oil is made being mindful for all looking for a mental boost, in a simple and concentrated formula.
Our Krill Oil is made of the highest quality. Never bleached or chemically modified like other Krill oils, Serenity Health Krill Oil still contains all the original antioxidant capacity.
Our softgels also contains Gelatin, vegetable derived USP grade glycerin, and purified water make up the outer shell of the softgel. With just these 2 components, our Krill Oil may support your body in many ways, including:
Supporting optimal Heart health

Supporting optimal Joint health

Supporting optimal Cognitive health

Aiding in regulating Fat Metabolism
A simple formula to help boost your mind and body, Serenity Health Krill Oil makes the perfect companion for your life journey. Whether you're adding to your personal supplement stockpile, or just want to see what Krill Oil can do for you, there's no better time than today to boost your health with Serenity Health Krill Oil!
| | |
| --- | --- |
| Type: | |
| Vendor: | Serenity Health |
| 60 Capsules: | 30 Day Supply - $23.45 |
| SKU: | 13824-809 |
| Weight: | 4.0 oz |